Getting Ready for Your Appointment
Confirm Your Appointment
Our office will contact you the day prior to your appointment to confirm the appointment time.
Don't Forget ID & Insurance
We are required to obtain copies of an acceptable form of ID and your insurance card.
Download, Print & Complete Forms
To make your visit a less hectic, the new patient forms you'll need to complete can be found below.   
Office Hours
Mon-Thurs 9am – 4:30pm
Fri: 9am – 12pm
Health History Form
New patients, please complete this health history form and bring it with you during your first appointment. Existing patients, please complete this form if you've had any changes.
Brands We Carry
Note: We service most brands of hearing aids. Please call for more information.
Insurance We Accept
Aetna
Anthem
Cigna
Coventry
Hearing Care Solutions
HearUSA
Humana
Medicaid
Medical Mutual
TruHearing
Tricare
United Healthcare
UAW
Please call to discuss your specific insurance coverage.
Professional Affiliations
Academy of Doctors of Audiology
American Academy of Audiology
Ohio Academy of Audiology
National Hearing Conservation Association
Staff Directory
Larry Giovinazzo, Au.D. – Owner and Senior Audiologist
Kayla McKay, Au.D. – Staff Audiologist
Amanda Glunt – Patient Care Coordinator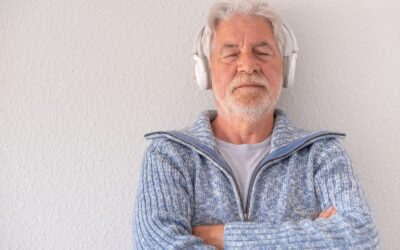 Hearing is one of our most precious senses, allowing us to connect with the world and the people around us. However, it's a sense we often take for granted until something goes wrong. One such alarming condition is sudden hearing loss, a rare but potentially...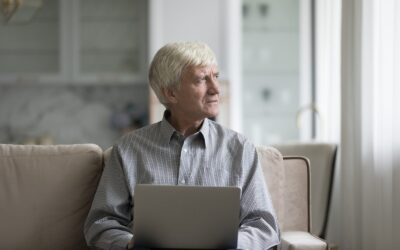 The ACHIEVE study, published in The Lancet on July 18, 2023, was a randomized controlled trial that investigated the effects of hearing intervention on cognitive decline in older adults with hearing loss. The study included 977 adults aged 70-84 with untreated hearing...
A Note from Our Doctor
"I'm impressed every day with the dedicated team of professionals who work with me.  Hearing loss impacts patients and their loved ones.  Our ability to work in coordination with our patients and their families is the foundation of our success.   The level of expertise and dedication to ensure our patients experience the joys of better hearing is second to none. I consider myself fortunate to be in a profession where I and my staff can make a difference every day."