Hear for the Holidays
December 2nd – 6th
During this special season, it's more important than ever to be a part of every celebration and conversation. At Audiology and Hearing Associates, we want to make sure you hear every moment of the holidays.
Follow the conversation at holiday family gatherings and get togethers.
Hear every whisper and giggle from your grandchildren.
Never miss another moment because you simply couldn't hear.
Invest in yourself and the experiences still to come.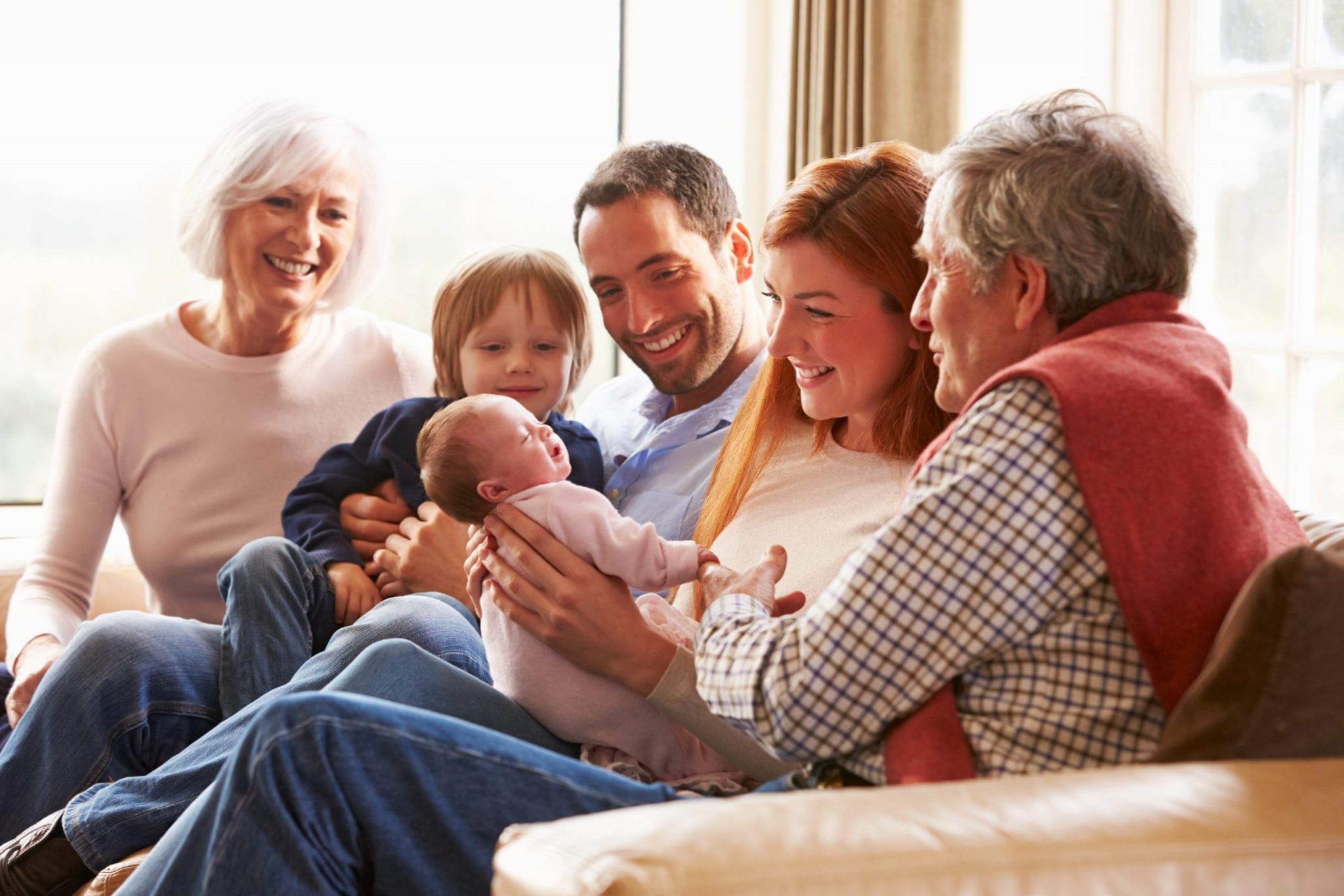 "I now hear sounds I had missed out on for years"
"Dear Dr. Kayla McKay
I love my hearing aids! Your friendly and professional service helped me decide to purchase my hearing aids. They are easy to use and care for, and I now hear sounds I had missed out on for several years. I recommend Audiology and Hearing Associates to all of my friends and family. You are the best!"
– Eleanor F.
"My hearing aids have changed & improved my quality of life"
"I met Dr. Giovinazzo (Dr. Larry) about a year ago, and to say he changed my life would be and understatement. My hearing aids have changed and improved my quality of life. Dr. Larry balances being professional and like being an old friend. Whenever I have a question or a problem he gets me in the office and takes care of whatever it is. Do not be afraid of getting hearing aids."
– William E.
"Gentle, compassionate care, always friendly and courteous"
"Dr. Larry is a super hearing healthcare professional! He gives gentle, compassionate care that is always friendly and courteous. He makes me feel that I am a privileged patient. His care is extremely competent and though his business relies largely on hearing aid sales he has always provided me with "gentle guidance", never a "hard sell" or "pushy technique".
I have recommended to some of my friends and family who suffer from hearing loss, and will definitely continue to do so."
– Mary C.
At this special event, you will receive:
Free Hearing Screening
and a LIVE demonstration of the latest Phonak hearing technology
Risk Free Thirty Day Trial
Try before you buy! A simple security deposit allows you to test drive hearing aids for 30 days, risk-free!
Current Wear Hearing Aids?
Complimentary hearing aid clean and check for current wearers.
Reserve Your Spot Now!
Make this holiday the beginning of a whole new life. Call us now or fill out the form below to schedule an appointment. We're confident that we can improve your life. Together, we can make sure that every moment counts.
Ask about the Phonak Audéo Marvel Rechargeable hearing aids offering a full day of hearing with unlimited streaming.
Sound too good to be true?
Call our office today to learn more about the details of this special 30-day trial. We'd love to answer any questions you may have about this special event.
Reveal your special offer!
Free Audeo Marvel wireless accessory.
Our gift to you with the purchase of any pair of digital hearing aids.
Expires: 12/31/19
Not valid on previous purchases.